Can you dream of a mobile phone without an app? How will your life be? Not able to imagine right? Mobile phones are integrated so well in our life. What makes them so important and meaningful, are the thousands of robust mobile apps which are making our life convenient as well as interesting. Right from ordering food, booking cab, shopping, tracking fitness or setting up alarm, these apps have simplified our daily life with just few clicks. Businesses have also realized that 90% of the mobile data time of user is utilized in app engagement. So what is behind these apps which make our life so easy? It is a software platform or framework used by programmers in mobile web application development.
Why does programmer require a framework?
A programmer needs a framework just like we need a frame of wood, cement or steel to build a house. These frameworks act as a foundation to develop the code for any app to run. Also it helps them to save time in developing a mobile app from scratch. Different technologies or framework can alter the efficiency and performance of an app differently so it is very important to choose the right framework best suited for your app.
So let us look at the top mobile or web app development frameworks in 2021 –
React Native
React Native is an open source and cross platform app development framework offered by Facebook. The framework supports app building for both android and iOS phones and its performance is impeccable which makes it a great choice amongst web development agency. React native supports JavaScript apps. Many top apps like Instagram, Skype and Tesla etc are built using React Native.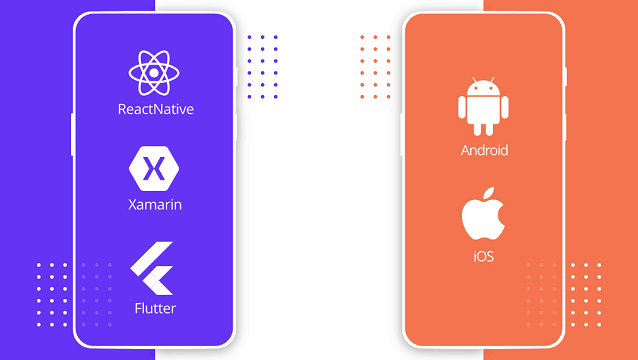 The platform is also compatible with third party plug-in and is an open community where users can change or update the code whenever they want. The use of JavaScript makes them faster and reliable.
Ionic
Ionic is a platform which uses HTML5, JavaScript and CSS3 for app development. It is a free and open source framework to build native, web and hybrid apps that can be used across multiple devices. It gives a complete control to the developer for building app. The platform offers uniform designs and boosts app performance and therefore, is popular amongst developers.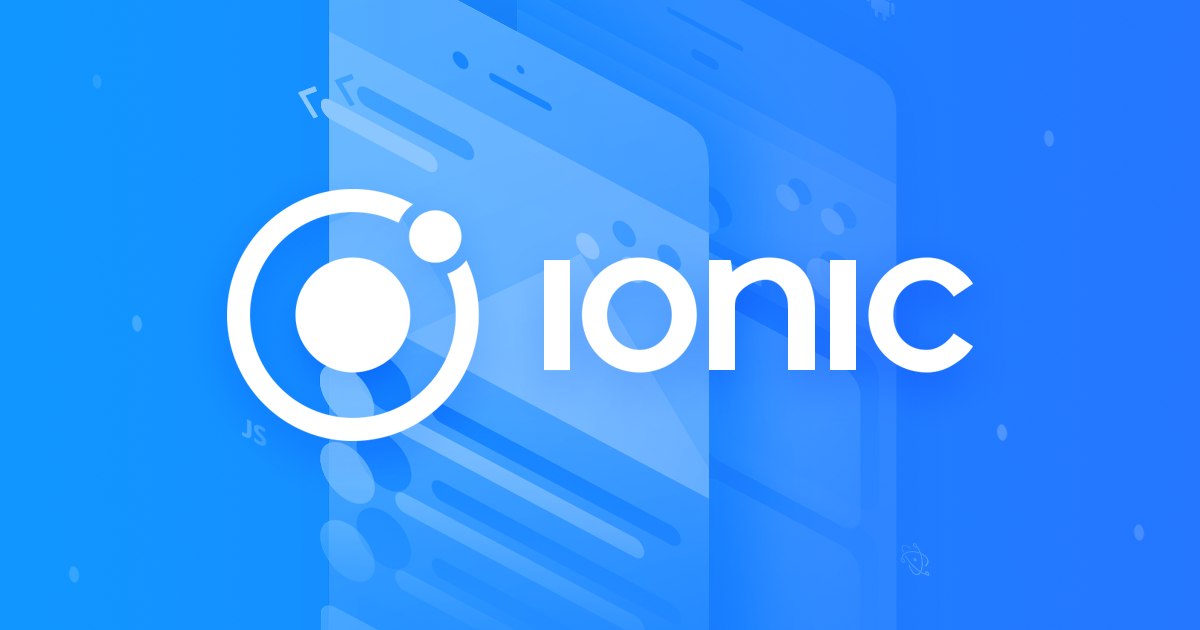 A developer can build apps for web, android or iOS using Ionic platform. Another important advantage of Ionic is that you can create and deploy apps simultaneously and it also support cross platform applications. Development time is also fast when compared to other frameworks. Ionic is currently supporting a community of 5 million developers.
Flutter
Flutter is another framework developed by Google. Just like Ionic and React Native, flutter is also an open source network which creates cross applications. It supports dart language and is very reliable. It is used by Google, Alibaba and Google Ads for app development. It boosts performance of apps and gives strong widget support. 
It also has a feature of 2d graphic library which can elevate app development to the next level. Widgets, designs and animation provide a great customer experience for Smartphone users.
JQuery mobile
If you are not a programmer and still want to develop apps, this platform is for you. JQuery is an HTML based framework which has both interactive and user-friendly platform. It can be used to create websites or apps for all kind of devices such as smartphones, tablets or desktop. 
The platform is highly powerful with features such as single codebase; touch enabled, highly customized and supports many pluggins. It is light weight and compatible with framework like PhoneGap.
PhoneGAP
PhoneGap uses HTML, JavaScript and CSS3 depending on the platform of devices. Because it is highly compatible with any app, it is one of the most popular platform for app developers. The developer can instantly see how the app looks without reinstalling or testing the code. It also uses single codebase and has apps can be developed faster using this framework.
PhoneGAP supports third party tool for app management.
Xamarine
Xamarine is a great framework for mobile web application development. It is a platform which supports C language and the apps are used for both android and iOS phone. It requires less code and therefore, program development is faster and can be shared across different platforms.
It is under Microsoft which has resulted in increase in app efficiency and speed.
Mobile Angular User Interface
Angular User Interface is a combination of HTML, bootstrap and Angular JavaScript. They are good in building hybrid apps and don't depend on JQuery. These are highly responsive interface which can be created from a very small CSS file.
CocoaTouch
Cocoatouch is a platform for building apps for iOS. It supports program development for Apple devices like iPhone, iPad, Apple Watch or Apple TV. It is written in objective C language and supports multitasking and gesture recognition.
Native Scripts
It is one of the best platforms to create native apps. It works with angular, Java, CSS or Typescript and is preferred by companies like Tic-tac-toe and Daily nanny. It provides a quick and strong backend support to app developers and support both android and iOS APIs.
Corona
Corona is a free cross platform application designing and development tool suited for high quality or gaming app. In comparison to other frameworks, it is simple and comprehensive tool. It uses a language LUA for app building and allows real-time testing.
Some of the features of Corona are great visuals, supports variety of plug-in and great performance.
Conclusion
Web app development is evolving each day from single to multi-level platform. Hope our top 10 list will help you in making better choices on which platform will suit you if you want to make your own application or hire a web development agency such as Glocal View.
Glocal View is a Norwegian company with delivery centres in India and Poland. It provides services such as e-commerce solutions, web development, UI/UX designs, Application development, software development etc. To know more about our services, get in touch with Glocal View.